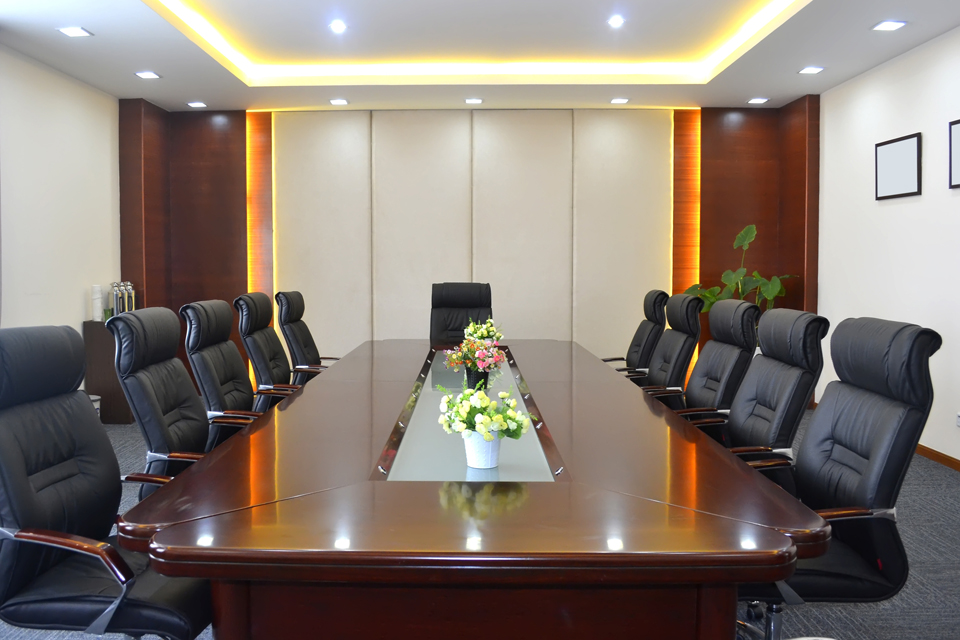 RSE Licensee (RSEL) Services
SuperNova Services (SuperNova) provides wide ranging support to superannuation trustee boards and senior management for the application and maintenance of a RSE License. Given the trustee board remains ultimately responsible for the prudential management of a superannuation fund, each trustee board must have in place a charter to set out the roles and responsibility of the board in discharging its obligations. SuperNova is able to assist in the development and implementation of such a charter.
On understanding that the board delegates key functions to management but cannot abrogate accountability, SuperNova can assist boards and management to meet their responsibilities to ensure an effective governance program is maintained. This delegation of authority and outsourcing must be clearly set and documented with effective monitoring put in place. SuperNova works to ensure preventative maintenance to avoid regulatory intervention and expensive restitution programs.
A risk management framework and business plan must also be prepared for each RSE Licensee which sets out the key processes, systems and structures that the board will apply in ensuring compliance with a trustee's RSE License, the Board Charter and Superannuation Law. The risk management strategy is required to be audited annually, and is lodged with the Australian Prudential Regulation Authority. SuperNova can assist with the identification of key risk indicators, assessment of controls and preparation of monitoring functions while preparing relevant reports for board audit & risk committees and trustee boards.
When acting for Trustees and Management, SuperNova can provide assistance in:
License applications
Due diligence for offer documents
Designing risk management frameworks Including Risk Management Strategies/Plans and policy frameworks.
Satisfying Prudential Standards and Regulatory Requirements
Monitoring of compliance with the trustee obligations, disclosure documents, and the monitoring of outsourced service providers
Appointment of Management/Board Committees / Fit & Proper Assessments
Liaison with APRA and ASIC
Oversight of investment decisions and investment policy framework
Appointment and monitoring of external service providers including service level agreements
Complaints monitoring and resolution including preparation of submissions for the Superannuation Complaints Tribunal
A trustee board has a fiduciary objective to ensure the RSE licensee undertakes sound and prudential management of the superannuation fund by a competent (fit and proper) Board that can exercise discretion to reach fair and reasonable decisions in the best interests of the funds' members.
The team and associates working with SuperNova are well positioned and highly experienced to provide qualified expertise on a wide range of governance and licensee requirements.
As well as providing consulting advice, SuperNova can also offer Trustee Services as an outsourced delivery platform. Please contact us for a discussion and engagement terms.